NEW
SPORTSWEAR
collections
 4 YOU!
ORIGINAL
PROFESSIONAL
highspeed
 TRAMPOLINES

WORLD JUMPING
®
PROMO
for your
BUSINESS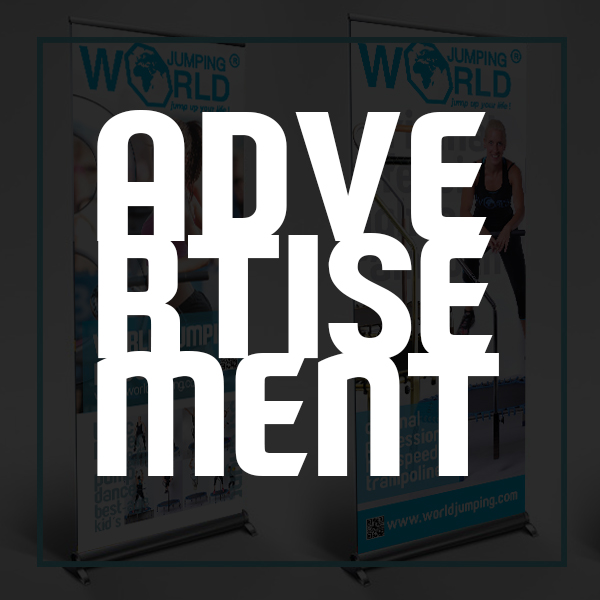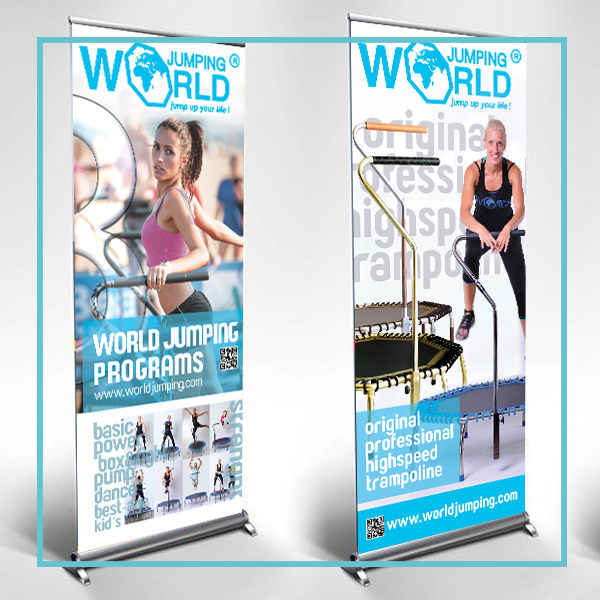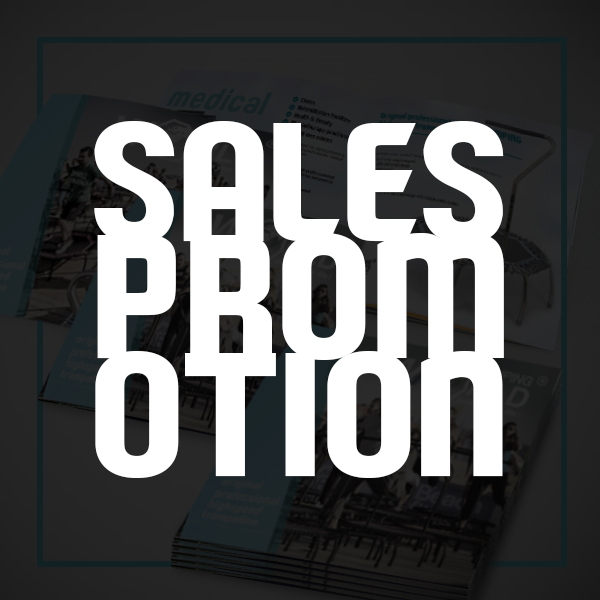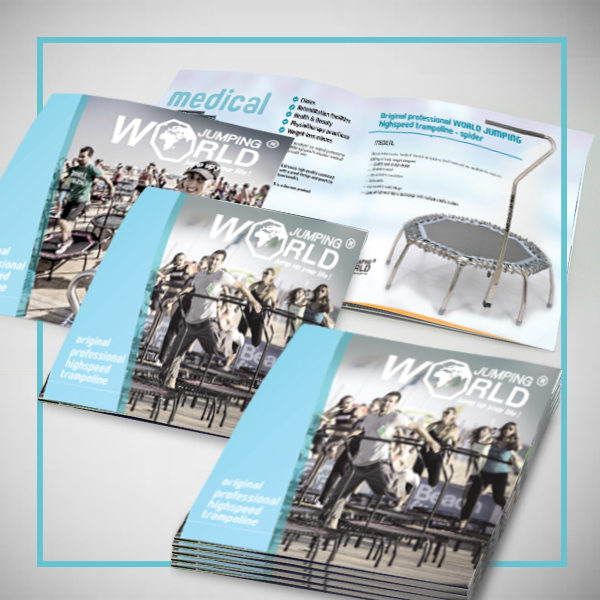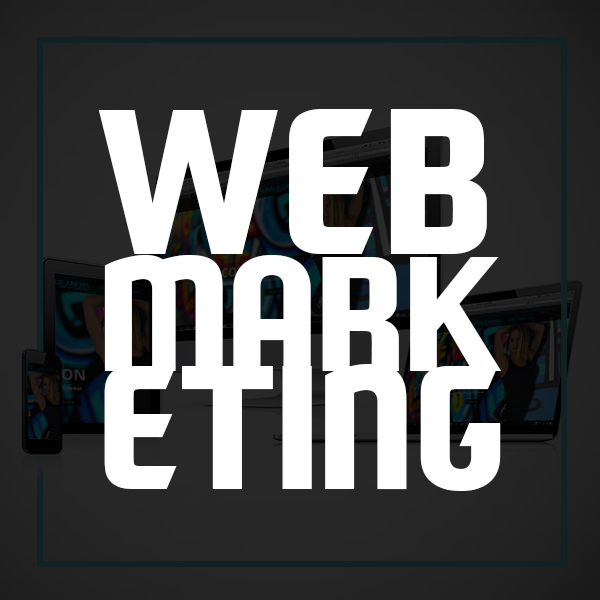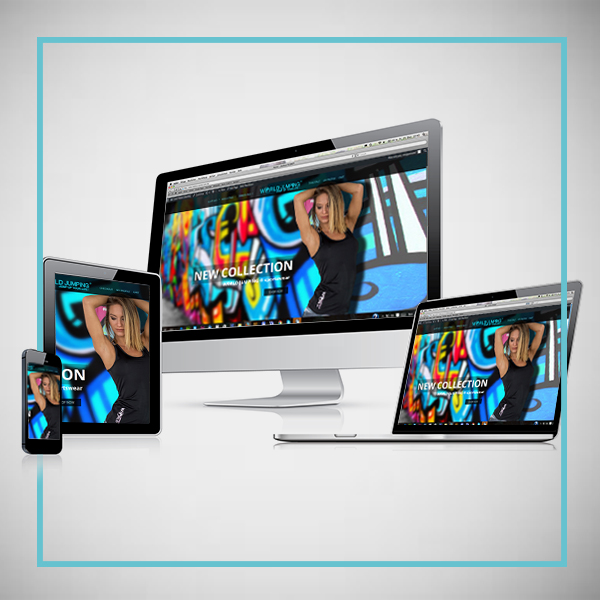 It´s not only Sport, It´s PASSION. Yeah, It´s about HAPPINESS! It´s your new LIFE STYLE! JUMP UP YOUR LIFE!

Set Goal. Make Plan. Get to Work. Stick to It. Reach Goal.

Bibione Beach Fitness 2016: a perfect team! Unique location, professionalism, passion, talent, innovation and excitement of an only beach. Join Us! Jump Up Your Life!